Liquidlogic Kayaks for Sale
The Stomper follows the long lineage of outstanding creek designs at Liquidlogic.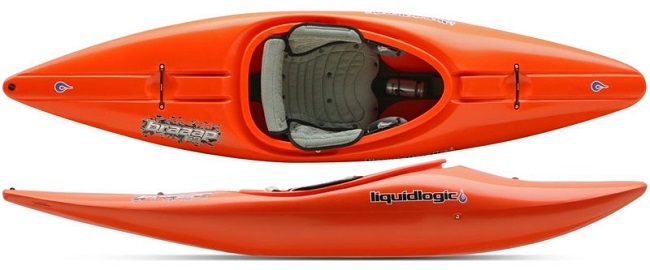 The Braaap's hull is derived from modern slalom boat design which gives crisp feedback to paddlers zipping in and out of eddies and while changing direction mid-current. The responsive hull, the ease of rolling and the Braaap's light weight create an excellent learning platform for novice paddlers while the speed and agility of the Braaap provide experienced boaters with downriver tactical controls.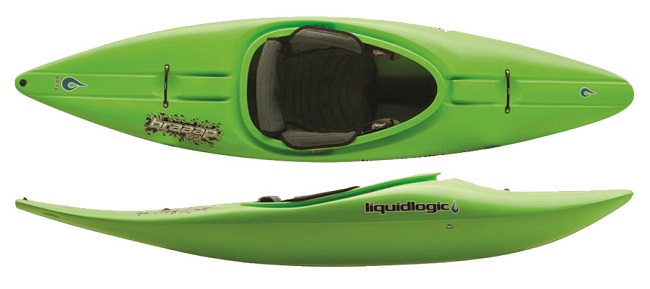 Take the popular Braaap 69, reduce the volume in the stern and you have a lively river runner that will allow you to bust some awesome moves whilst running a river! If you want fun then guess what... its Party Braaap time!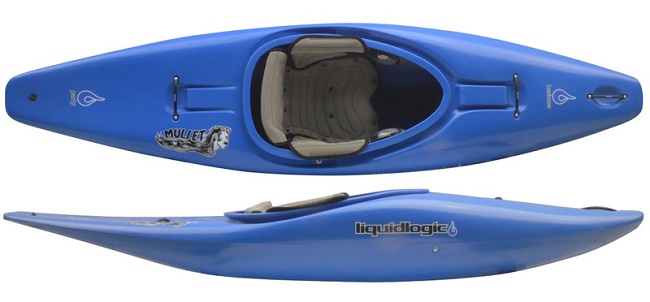 Its business out front and party at the back with the new playful river runner from LiquidLogic. The Mullet has plenty of volume in the bow but with a slicey low volume stern and plenty of rocker. The playful back end lets the Mullet tilt back for quick pivots and snap carving turns. If your an experienced paddler looking for a fun river runner then check out the Mullet!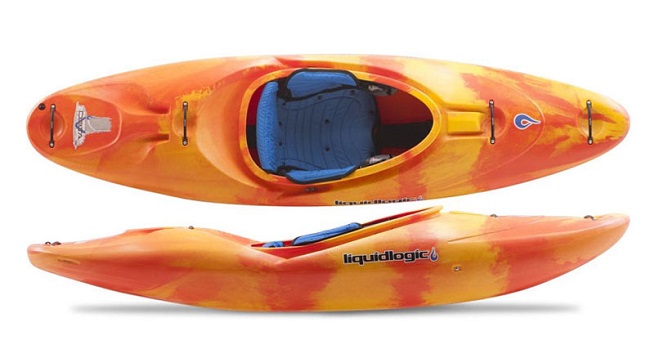 A creek boat that performs well in just about all situations. Smooth bow rocker, soft edges and a short stern platform make for a responsive package. Add in the unique 'Turbo Booster' design and you have a creeker that screams performance!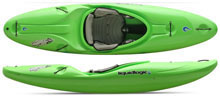 The Flying Squirrel has been designed to be a Remix with more rocker and lots of deck volume resulting in a creek boat that's as comfortable running big volume as it is in the steeps.
The Remix XP series have been designed to bridge the gap between white water paddling and breezing across flat water with ease. When you finish the white water section of the river you can deploy your built in skeg and cruise effortlessly across the flats.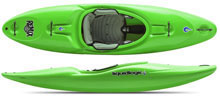 The Liquidlogic Remix has been designed to be the one boat you need in your boat quiver that you can pull out at any time for any job: coaching, learning, running, big volume multi-day trips or just messing about on the river.

Other Liquid Logic Kayaks are available
We are able to supply the entire Liquid Logic Kayak range
Please email or call us if you would like to order one
01726 862798 or email sales@cornwall-canoes.co.uk