Roof Rack Accessories
Accessories for use with roof racks, including straps, pads and security devices..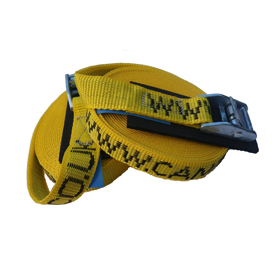 Roof rack straps suitable for securing canoes & kayaks to car roof racks. Includes a padded protector on the cam buckle to prevent the buckle scratching on your kayak or canoe. Available in 3m or 5m. Sold as a Pair.
Foam roof bar pads, designed to cushion your kayak or canoe against the roof bars on your roof rack. Foam core with heavy duty polyester cover. Compatible with Thule Square Load Bars and other square profile roof bars. Sold in Pairs in 40cm or 80cm lengths.
Insurance approved security cable for securing your canoe or kayak to the car. No lock required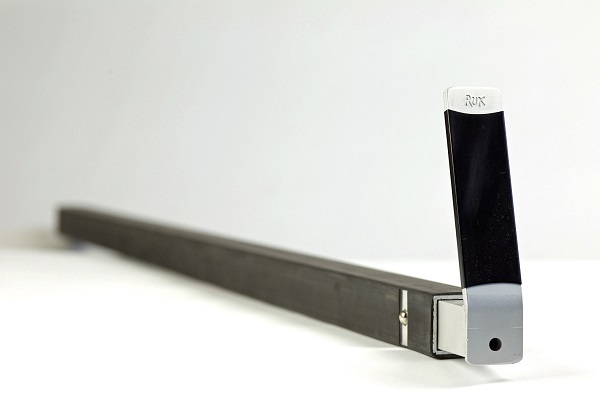 The Ruk Load Assister is an extending arm that attaches to your existing roof bars. This helps take the effort out of loading a kayak or canoe onto your roof rack as you never have to lift the whole weight of the kayak or canoe at once.
Protect your kayak when in transit using the secure lockable roof rack straps by Thule. Each strap contains a highly durable steel core wire, which helps to prevent the strap from being cut.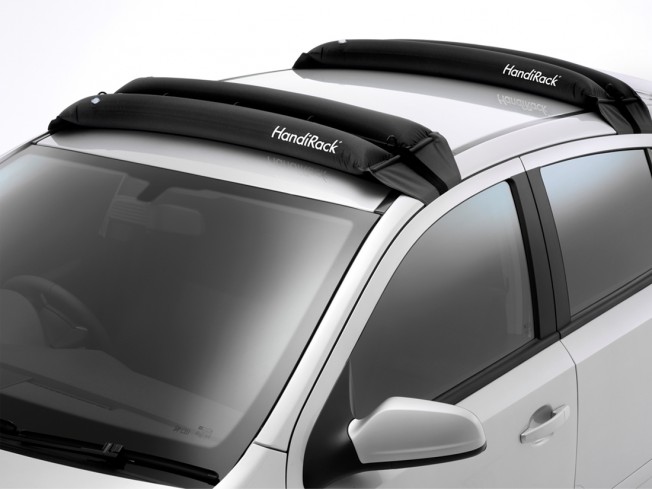 Inflatable roof rack system that fits 5 door cars & 3 door cars with rear opening windows. Straps included.