Hobie Transportation & Storage Accessories
Accessories to help with the storage and transportation of your Hobie kayak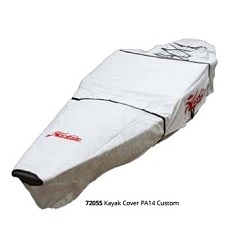 Protect your kayak during storage from the effects of the weather, UV rays, dirt, leaves and birds. Available in several sizes to fit the entire line of Hobie Kayaks.
From: £162.95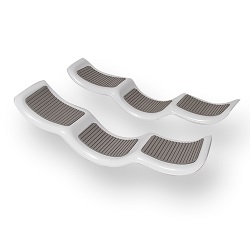 Support your Hobie Kayak during storage with a Cradle set. The padded cradles are form fitted and designed to prevent hull warping during storage.
From: £281.95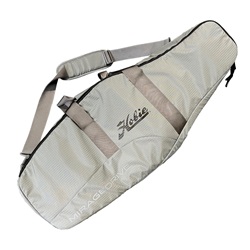 A heavy-duty Cordura storage bag for a Mirage Drive with ST or ST Turbo Fins. A great way to protect your mirage drive in transport and storage.
Price: £68.95
Hobie Island Rudder Cover/Protector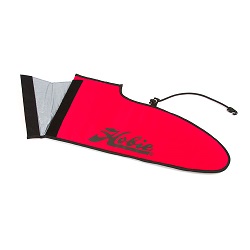 Provides rudder protection for 2011+ Adventure Island and all Tandem Island Rudders. Red color for additional visibility whilst trailering.
Price: £43.95
Trailers
We supply trailers designed especially for transporting the Hobie Adventure Island and Tandem Island. To order one of our Hobie trailers and to discuss your requirments please contact us at the shop.

PLEASE READ - STOCK AVAILABILITY
We aim to stock as many Hobie Accessories and Spare Parts as possible in our shop, but due to the large amount of items this is not always possible. Almost all Hobie Parts and Accessories are available to order through Cornwall Canoes.
Standard stock items are normally supplied within 3-5 working days.
If we are out of stock, we will contact you before processing your order, and before debiting your payment card, to provide an estimated lead time for supplying your order and discuss alternative shipping options if your order is required quickly.