Palm Atom Bib
Premium Salopettes
The Palm Atom Bib are top-spec salopettes that are ideal for keeping your lower half dry whilst allowing you to be flexible with your upper body clothing choice. Pair with a light thermal or t-shirt for summer paddling, or with a twin waist cag for when its a bit colder.
Price:£261.00 (RRP £290.00 - Saving £29.00)
More info
Features / Spec
Sizing
More Info
Palm Atom Bib
The Palm Atom is a top spec salopette that is ideal for many paddlesport applications. These will keep your lower half dry whilst allowing you to be flexible with your upper body clothing options. Pair the Atom Bib with a t-shirt or light thermal top for warm summer days or pair with thermals and a twin waist cag to make a warmer two-piece suit for when the weather is colder.
Made from durable XP-3layer breathable fabric, with reinforced 4-layer panels at the seat and knees. An adjustable neoprene waistband will give a comfortable fit along with the adjustable elasticated braces. The built in socks will allow you to wear thermal socks underneath the bib to keep your feet warm! A handy relief zip is also included for when nature calls, saving a paddle back to shore.
A great piece of clothing for kayak fishing, touring, canoeing and more!
Features
XP 3-layer breathable fabric
4-layer 320D reinforced panels
Velcro adjustable neoprene waistband
Adjustable ankle cuffs
Flexible TiZip Masterseal relief zip
XP 4-layer socks with Nylon 320D soles
XP 3-layer vest with elasticated adjustable braces
Space mesh back section
Reinforced Seat and Knees
Weight: 847g (Large Sizing)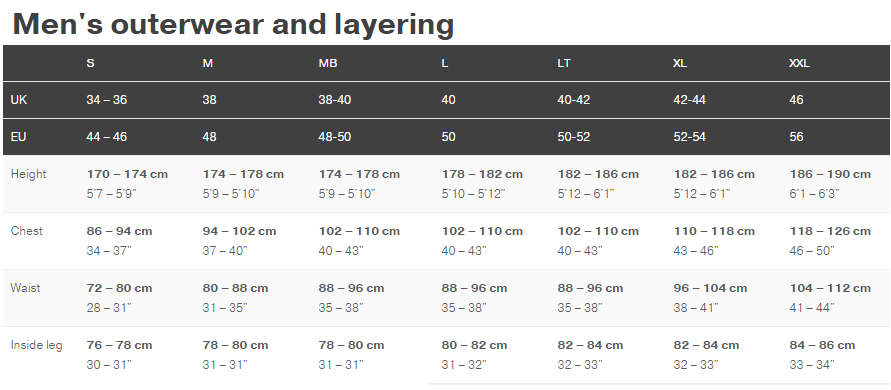 More Info
Palm Drysuit Maintenance Guide
Technical Features

XP 3 -layer fabric
Our performance 3-layer fabric is supple, durable, highly waterproof and breathable.
Supplex nylon 6 woven face fabric has a great soft feel and is highly durable. A DWR (durable water repellent) treatment prevents the fabric from becoming waterlogged so that the fabric stays breathable.
A hydrophobic, microporous polyurethane coating is applied to the face fabric. The pores are too small to allow water droplets to pass through, but large enough for water vapour to pass through to the outside air.
The nylon 18 denier mesh lining protects the waterproof membrane and disperses moisture to provide the largest surface area for moisture absorption and transfer.
Waterproofness 20,000 mm
Breathability 4,000 g/m2/24hrs
Breathability tested by the A1 method

By completely re-thinking the way a garment is constructed, we've created an ergonomic cut which moves with your body while paddling and keeps things close-fitting. A six-panel box cut allows four-way curvature along both the horizontal and vertical axis, using the minimum number of seams and also reducing the garment's weight.

Pressure tested to 500 mbar, these zips are still watertight but are more flexible, making them more comfortable and easier to operate than brass coil zips. Made from thermoplastic polyurethane with extra strong plastic zipper teeth and a salt water resistant metal slider for long lasting performance in all environments.
Give us a call on 01726 862798 if you have any questions about the Palm Atom Bib