Canoe & Kayak Trolleys
Trolleys & Carts for Sit On Top Kayaks, Canoes, Touring Kayaks & Sea Kayaks
The strongest and most robust trolley available, suitable for canoes, touring kayaks and sit on tops.
120kg load capacity
Dismantles in under 20 seconds
Strap included
Tool-free assembly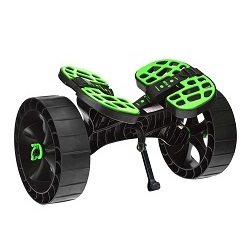 The ever popular C-Tug is now available with Sandtrakz Wheels. These wheels are designed to reduce the effort needed to trolley your kayak over soft sand!
Sit On Kayak Trolley is especially designed for transporting sit on kayaks, this trolley uses the kayaks scupper holes to secure the kayak in place when the trolley is in use.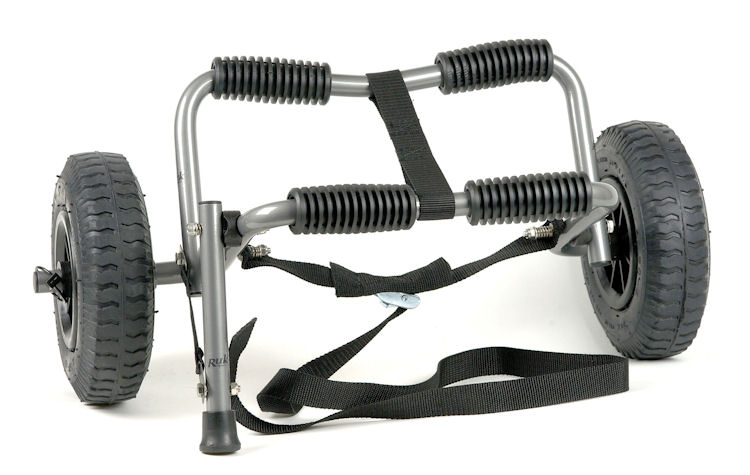 Lightweight Kayak trolley for transporting kayaks to the water. Trolley folds away for easy storage. Ideal for Sea Kayaking and touring.
Canoe Trolley for transporting Canadian Canoes & large kayaks. Comes with stand to aid loading & unloading the trolley. Large wheels suitable for sand, grass & tracks.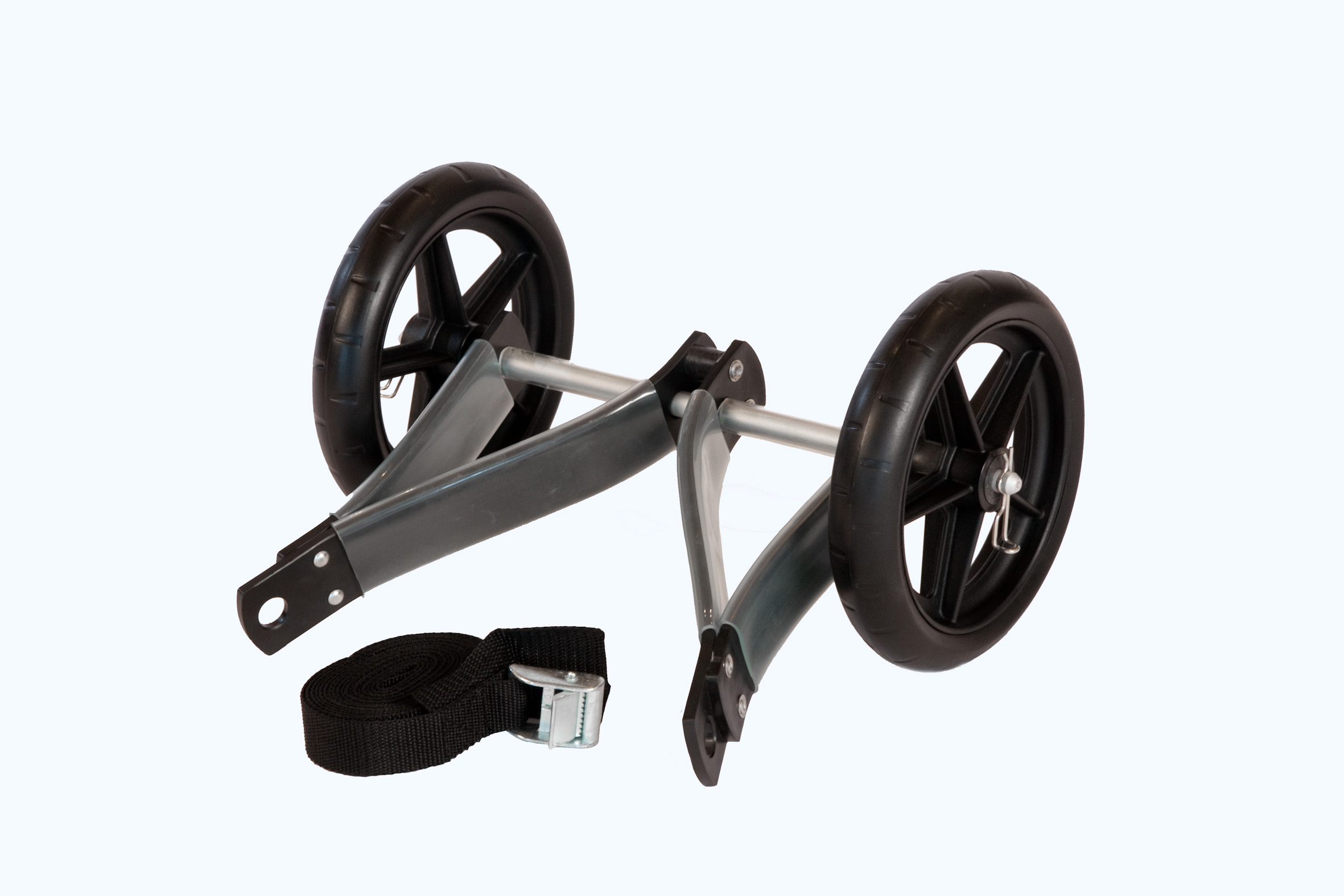 Lightweight Kayak trolley for transporting kayaks to the water. Trolley is designed to fit onto the hull of a sea kayak or other touring kayak with a style hull at the bow or stern of the boat. Small and Compact the Small V Kayak Trolley can fit into most storage hatch with ease.
C-Tug Accessories
Accessories that are compatible with the Railblaza C-Tug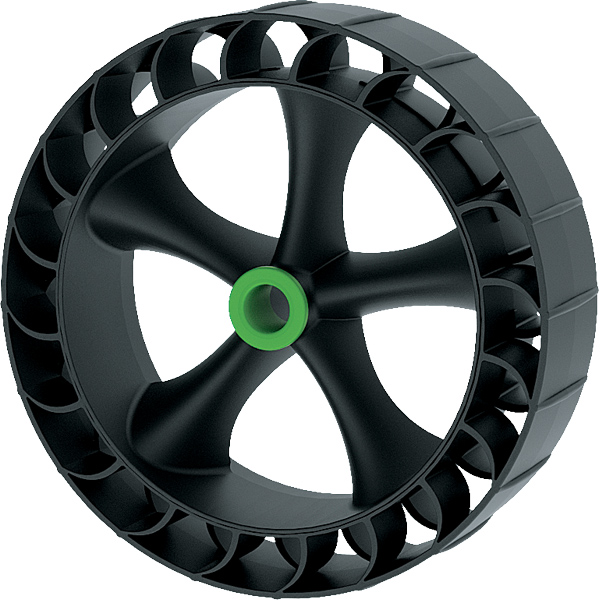 Most kayak trolleys dig into soft sand making it hard work to transport your kayak. The new Sandtrakz Wheels for the popular Railblaza C-Tug trolley make life easier! Simply take your existing wheels off your C-Tug and put these new Sandtrakz wheels on instead!
Hobie Trolleys, Carts and Dollies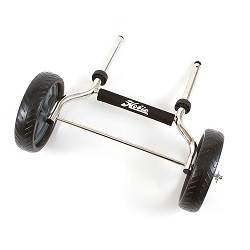 We stock a range of trolleys and launching dollies for the Hobie Kayak range.