Kayak Spraydecks for Sale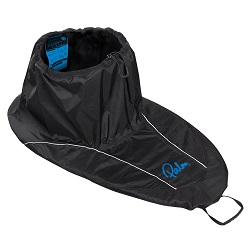 Recreational Spraydecks are designed to be lightweight and easy to take on and off. They are mainly a nylon construction but some do use a combination of neoprene and nylon. Best suited to recreational paddling and light touring, these decks also have one-size adjustable waists for ease of use.
From £34.95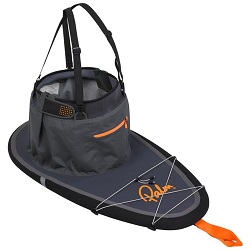 Touring spraydecks are most commonly a construction of both Neoprene and Nylon. The deck is often neoprene to make a more effective seal and the waist is nylon for additional comfort and ease of fit.
From £53.95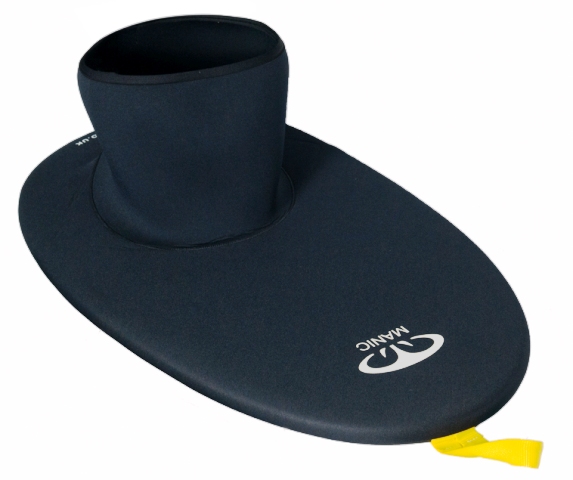 These tough neoprene spraydecks are designed to be used for Whitewater, Surf and General Purpose paddling. These range from basic neoprene only spraydecks, all the way up to spraydecks with latex and kevlar coatings for improved durability and dry seal.
From £49.45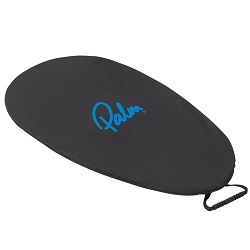 Our range of travel cockpit covers are available in both neoprene and nylon constructions. Perfect for both storing and transporting your kayak, they prevent rain, dirt, dust and insects from getting inside your kayak.
From £19.95