Travel & Storage Cockpit Covers
Keep your sit-in kayak dry when transporting it, or during storage, with a cockpit cover.
Palm Nylon Cockpit Cover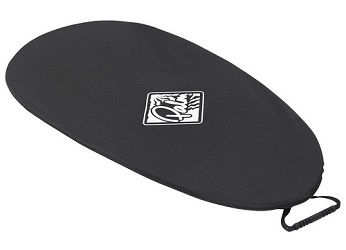 A heavy-duty cockpit cover constructed from durable 1680D Nylon. Protects your kayak during transprotation and outdoor storage. Features a 6mm adjustable shockcord in a grippy PU sheath, to ensure the cover stays tight to your cockpit rim. Available in sizes N3 - N7.
Price: £28.01 (RRP £32.95 - Saving £4.94)
Manic Neoprene Cockpit Cover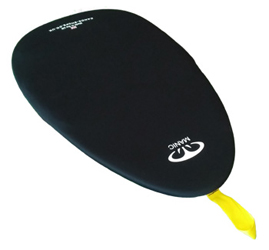 Constructed from 4mm super stretchy neoprene with a shockcord edging to give a tight grip on your kayaks cockpit rim. Available in Big Deck size (Cockpit length 85-96cm x width 50-55cm) and should therefore fit most modern whitewater and touring kayaks.
Price: £38.21 (RRP £44.95 - Saving £6.74)