Types of Canoes & Kayaks
Cornwall Canoes stock a wide range of kayaks & canoes for different disciplines. To help make your decision as easy as possible, details of each different type of Canoe & Kayak are included below.
Unsure which Kayak is best for you?
Give us a call on 01726 862798 and our experienced staff will give you friendly unbiased advice and recomendations.
Or email us at sales@cornwall-canoes.co.uk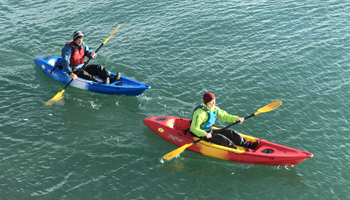 Stable and Easy to paddle, Sit on Tops are designed for everyone, including both new and more experienced paddlers.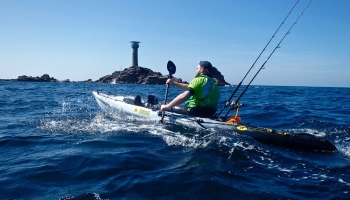 Sit on Tops that are specifically designed and outfitted for kayak fishing. Wide variety of different models available.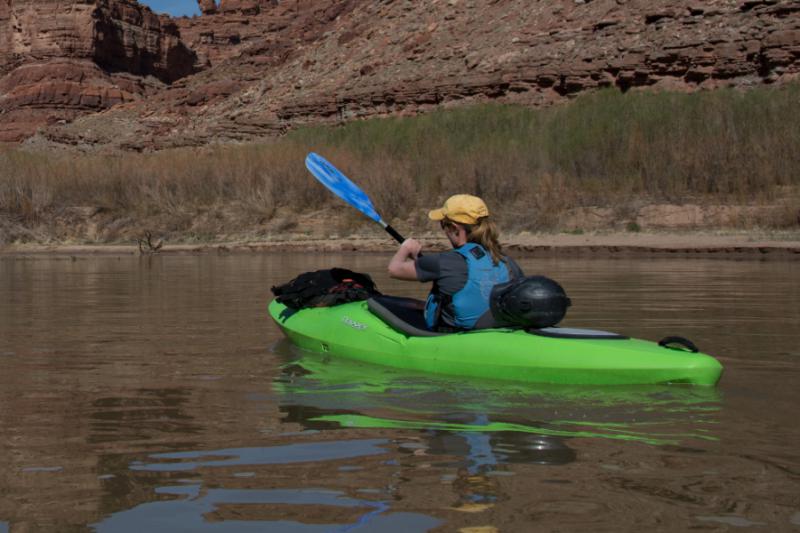 Designed as an all-round sit-in kayak, these are the perfect choice for most club paddlers to try a bit of everything.
Touring Kayaks are designed for exploring and touring trips on the sea and inland waters. They offer both performance & comfort.
Generally for the more experience paddler, sea kayaks are designed to be more efficient and to handle testing paddling conditions.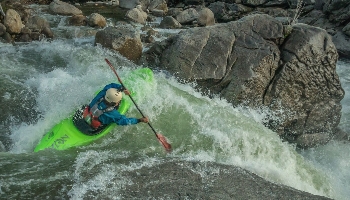 A number of different types of Whitewater kayak are available specifically for, creeking, river running, playboating & surfing.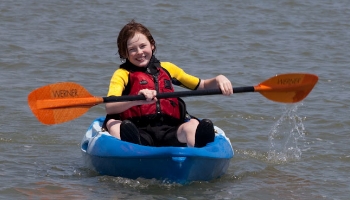 This range of kayak are aimed at Juniors. They are specifically designed to accommodate the smaller paddler offering more control.
If you don't have the means to store & transport a solid kayak, then the inflatable range is the next best choice to get out on the water.