Palm Zenith Pants
Dry Legwear
Comfortable dry legwear designed for paddling. Neoprene ankle and waist seals help to keep the water out allowing you to wear thermal layers beneath to stay warm. A great option for all paddling disciplines.
More info
Features / Spec
Sizing
More Info
Palm Zenith Pants
Simple, lightweight and comfortable dry trousers that are suitable for various paddling disciplines. The comfortable neoprene adjustable twin waist along with the neoprene ankle gaskets are designed for comfort and to keep the water out. The twin waist will also pair up with twin waist cag to make an overlapping two-piece suit to provide more protection against the elements. A breathable XP 2.5 layer fabric construction is reinforced at the seat and knees to make these high-wear areas more durable. They are specifically cut to minimise the number of seams and provide a comfortable fit when in the seated position in a kayak.
A great all-round option for recreational paddling, kayak fishing, touring, canoeing and more!
BR/>
Features
XP 2.5-Layer Fabric
320D reinforced panels
Velcro adjustable neoprene waistband
Twin waist
Reinforced seat and knees
Neoprene gaskets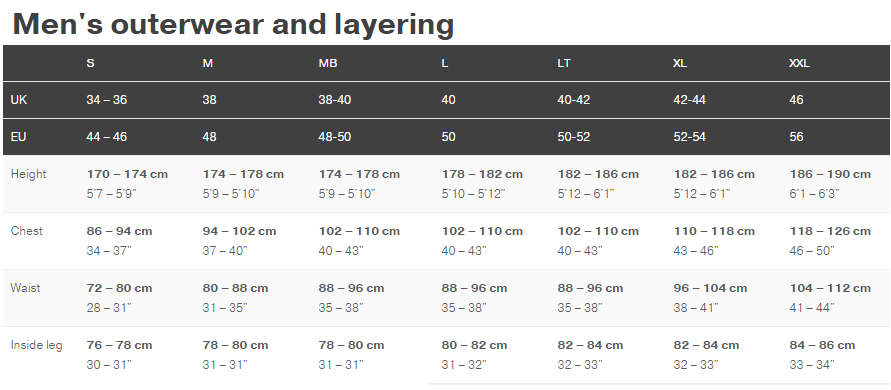 More Info
Palm Drysuit Maintenance Guide
Technical Features

XP 2.5 -layer fabric
Our hard working 2.5-layer fabric offers a great combination of durability, waterproofness, breathability and lightweight.
Nylon woven face fabric treated with a DWR (durable water repellent) to prevent the fabric from becoming waterlogged so that it stays breathable.
A hydrophobic, microporous polyurethane coating is applied to the face fabric. The pores are too small to allow water droplets to pass through, but large enough for water vapour to pass.
On the inside a smooth textured diamond matrix print protects the microporous coating from abrasion and improves moisture dispersal.


Waterproofness 10,000 mm
Breathability 5,000 g/m 2/24hrs
Breathability tested by the A1 method

Twin waist
Jackets and pants have an inner skirt in addition to the adjustable outer waistband. The twin waist minimises water ingress between your jacket or pants and spraydeck.
Give us a call on 01726 862798 if you have any questions about the Palm Zenith Pants