Sit On Top Kayaking Accessories
Popular Kayak Accessories
Various popular accessories that are compatible with Sit On Top kayaks.
Feelfree Thigh Straps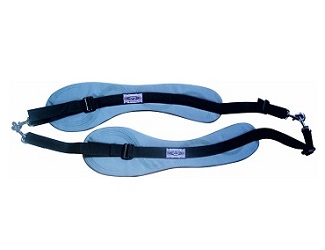 Designed to provide greater control when paddling your sit on top kayak. They are very effective when used in the surf as you are able to manvoevure the kayak much easier. Compatible with most sit on top kayaks and can easily be adjusted using the webbing strap buckles.
Price: £39.95
Feelfree Skeg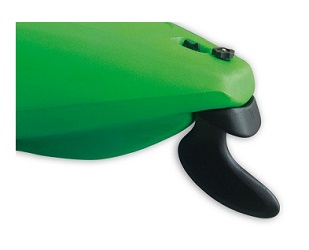 The Feel Free skeg will improve tracking to help keep the kayak paddling forward in a straight line. Compatible with the Feelfree Nomad, Roamer and Gemini Models. Installation is quick and easy with the Skeg simply bolting onto the moulded handle at the back of compatible Feelfree kayaks.
Price: £24.95
Kayak Scupper Bungs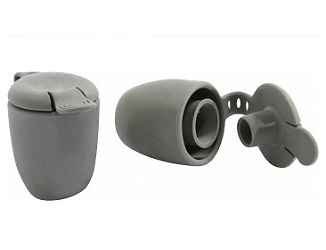 Block up the scupper drainage holes in your sit on top kayak with a set of scupper bungs
Paddle Leashes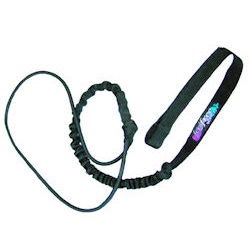 Ensure you paddle stays attached to your kayak with a paddle leash.