Canoe Paddles
Alloy and Wooden Canoe Paddles to suit all budgets!
All-Round Recreational Canoe Paddles
Carlisle Economy
Classic canoe and rafting paddle featuring an alloy shaft and a durable high density polyethylene blade.
Price: 20.32
TNP All-Round Canoe
A great all-round lightweight canoe paddle. Tough durable design and construction. Also great for club and centre use.
Price: 29.74
RUK Canoe Paddle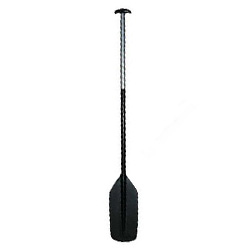 Tough alloy shaft canoe paddle with polyethylene blade. Great for all-round canoe paddling as well as club and centre use.
Price: 25.46
Grey Owl Scout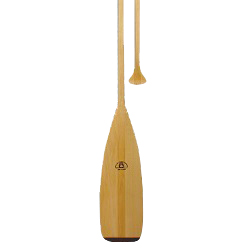 A lightweight all-round wooden canoe paddle made from quality basswood with a high-gloss finish.
Price: 46.71
Grey Owl Voyageur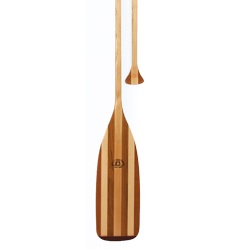 A quality recreational wooden canoe paddle constructed from laminated ash, cherry, basswood and walnut.
Price: 63.71
Touring Canoe Paddles
Carlisle Beavertail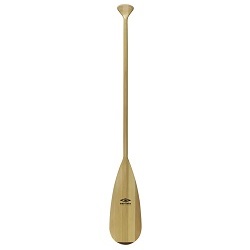 A classic wooden canoe paddle. Lightweight and durable with a mid-sized teardrop blade shape to suit various paddlers.
Price: 46.74
Premium wooden canoe paddle made from Cherry. Long touring blade design. Available in an oiled or varnished finish.
Price From: 106.21