Kayak & Canoe Paddles For Children
Smaller paddles for smaller paddlers!
TNP Asymmetric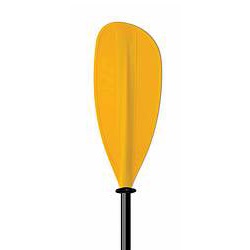 A lightweight kayak paddle for children. The 185cm length with narrow 28mm shaft is ideal for the younger paddlers to use.
Price: £35.69 (RRP £41.99 - Saving £6.30)
RUK Squid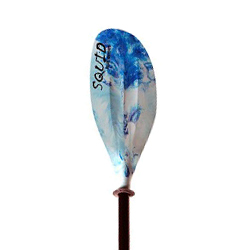 A short 185cm kayak paddle for small paddlers! Small 28mm and lightweight design. Tough polypropylene assymetric blades.
Price: £27.63 (RRP £32.50 - Saving £4.87)
RUK Minow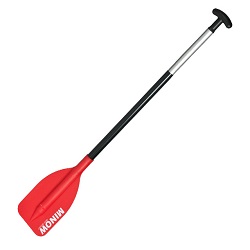 A mini canoe paddle for small paddlers! This is great for the little ones who may not yet be old enough to use a kayak paddle.
Price: £15.26 (RRP £17.95 - Saving £2.69)