Quick-Release Kayak Anchor Systems
This is a popular way to anchor a fishing kayak and allows you to unanchor quickly should you need too, leaving the anchor system floating from the pick-up buoy for your to return to when safe to do so. We sell all the components you need to make your own quick-release anchoring system.
Please Note: You will an Anchor Trolley System with a Zig Zag Cleat on your kayak to use an anchoring system.
Check out this useful video from CORNISH KAYAK ANGLER on Youtube for more info on making your own Quick Release Anchoring Set Up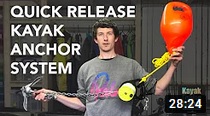 See below to purchase all the items you need to make your own kayak anchoring kit!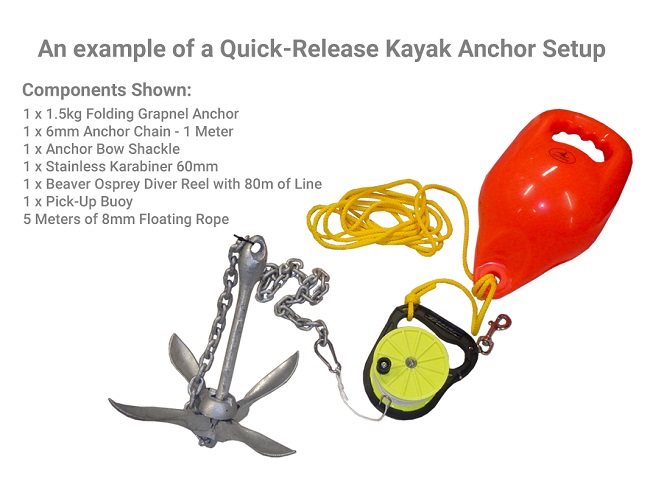 Folding Grapnel Anchor 1.5kg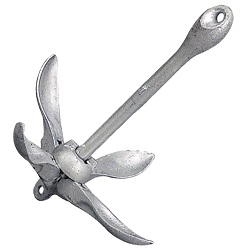 The best size for fishing kayaks. Ideal for clean, mixed and rough ground. Use with a length of chain to provide better holding power and reduce anchor slip. Folds up for easy storage.
Price: £21.00
Anchor Chain
6mm - 1 Meter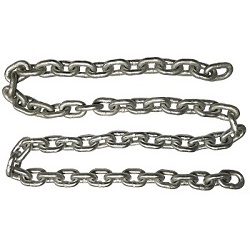 Adding a short length of chain to your anchor provides added weight and extra holding power. Sold in pre-cut 1 meter lengths. Attach to an anchor using a bow shackle (sold seperately).
Price: £6.50
Anchor Shackle 6mm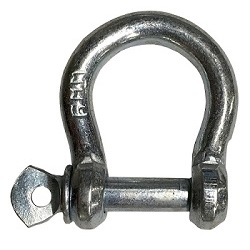 A galvanised anchor shackle used to connect chain (up to 6mm) to the nose of anchor - see here. Sold individually.
Price: £2.50
Stainless Karabiner 60mm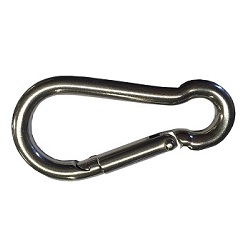 Tie this to the end of your anchor line to allow to to quickly and easily attach and disconnect your anchor / anchor chain. 316 stainless steel construction for saltwater corrosion resistance.
Price: £4.50
Dive Reel For Kayak Anchoring - 80m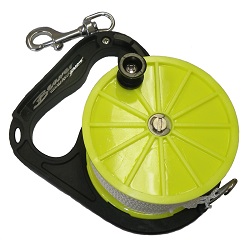 The ideal size anchor reel for kayak fishing. This anchor reel comes with 80m of line which is ideal for most anchoring situations.
Price: £56.95
Give us a call on 01726 862798 if you have any questions about the Components for Quick-Release Kayak Anchor System.