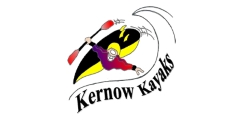 Kernow Surf Kayaks
Surf Kayaks Exclusive to the Canoe Shops Group
High performance composite surf kayaks with custom outfitting and colour options available.
Kernow Kayaks Big Butt
Kernow Kayaks flagship surf kayak the Big Butt, has been designed, developed and surfed in Cornwall.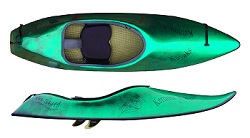 The Stiffy is designed for the more experienced surf kayaker in mind. A hull design ranging from concave, double concave and v with just the right amount of rocker makes the stiffy fast and manoeuvrable taking your surf to the next level.