Dagger Kayaks
Touring Kayaks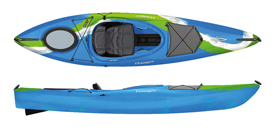 Popular day touring kayak for rivers, lakes, canals and sheltered coastline.

Versatile day tourer that is perfect for lively coastal conditions. Great for playing in the surf, negotiating swelly rock gardens or just for general coastal touring!

This high-performance ocean tourer is smooth and forgiving for beginners, with performance that experts will relish.
White Water Kayaks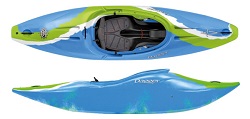 GTS - GT - GTX - GT MAX
Superb range of kayaks for improving paddlers, white water rivers and centre boats.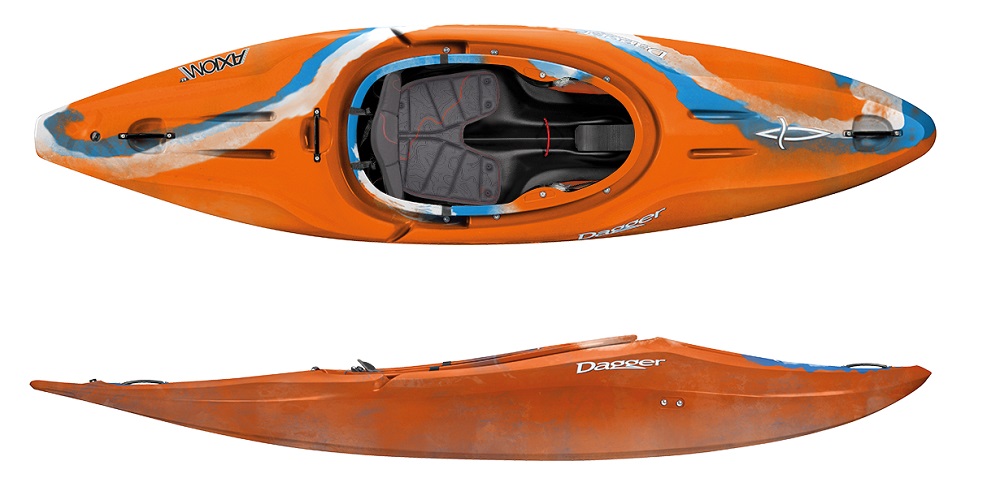 Dagger's Axiom, kayak for river running, playboating. Suitable for newcomers through to experienced kayakers.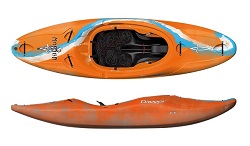 A popular River Running / Freeride kayak from Dagger. Predictable, stable and a power-house in big water.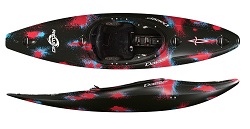 Superb river runner with a fast and playful hull. Equipped with Ergo Creek for maxium connectivity and comfort, and a volume adjustable bulkhead for a customised set-up.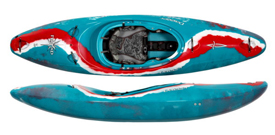 The Dagger Nomad is an excellent choice for adventurous paddlers of all levels ready to progress their skills or explore their limits to the max.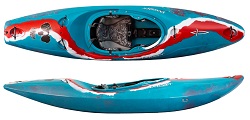 The new Phantom features a planing hull with plenty of rocker which high on the water and fast out of heavy drops and through holes and boils. A high performance river-runner/creeker for intermediate to expert paddlers.
General Purpose Kayaks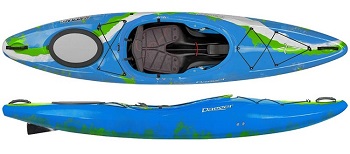 For the adventurer who is interested in the whitewater lifestyle and expedition style multi-water trips.
Junior Kayaks
Short and manouverable kayak specifically designed for children.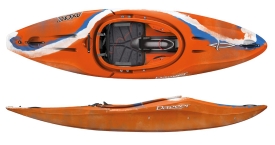 Dagger's Axiom 6.9 kayak for river running, playboating. Suitable for children and small adults.