Dagger Kayaks
Touring Kayaks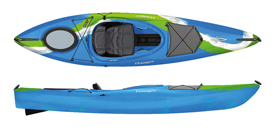 Popular day touring kayak for rivers, lakes, canals and sheltered coastline.

This high-performance ocean tourer is smooth and forgiving for beginners, with performance that experts will relish.
White Water Kayaks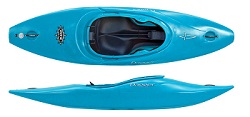 Superb range of kayaks for improving paddlers, white water rivers and centre boats.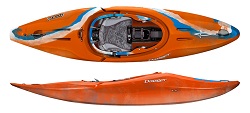 Dagger's Axiom, kayak for river running, playboating. Suitable for newcomers through to experienced kayakers.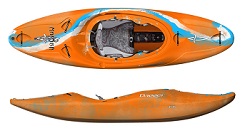 A popular River Running / Freeride kayak from Dagger. Predictable, stable and a power-house in big water. Available in Action spec or Ergo Creek spec.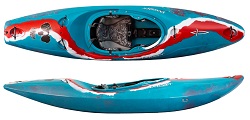 The new Phantom features a planing hull with plenty of rocker which high on the water and fast out of heavy drops and through holes and boils. A high performance river-runner/creeker for intermediate to expert paddlers.
General Purpose Kayaks

For the adventurer who is interested in the whitewater lifestyle and expedition style multi-water trips.
Junior Kayaks
Short and manouverable kayak specifically designed for children.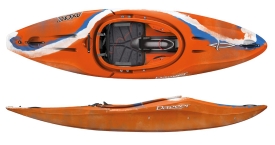 Dagger's Axiom 6.9 kayak for river running, playboating. Suitable for children and small adults.