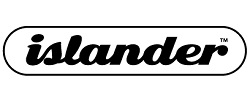 Islander Kayaks
Islander Sit On Top Kayaks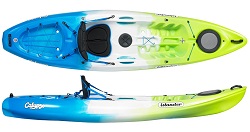 Excellent all-round sit on top for gentle paddling and beach fun.
Islander Touring Kayaks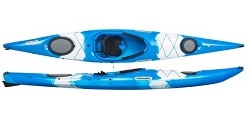 A versatile touring kayak suitable for all abilities. It is long and fast enough to cover distance, yet stable and easy to paddle.

Great for gentle short-distance touring and cruising on calm inland waterways and sheltered coastal waters.