Old Town Canoes & Kayaks
Cornwall Canoes has a range of the most popular Old Town Canoes & Kayaks for sale.
Old Town Canoes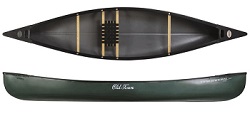 Solo canoe made for all types of paddling, such as touring, fishing and white water.

Entry level canadian canoe with Old Towns fantastic build quality.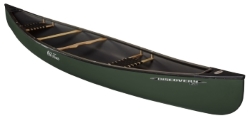 Versatile 16ft canadian canoe, popular choice for all abilities.

Large capacity canadian canoe especially good for family canoeing and touring. Plenty of space for the kids and dog. Two sizes available.

The Charles River is styled on a traditional canoe. Maintaining fantastic performance for all abilities. Constructed from tough and durable triple layer polylink.
The square stern of the Rogue River gives the option of mounting an outboard motor, for greater range when exploring the water. Its large capacity and spacious deck allows for plenty of kit to be taken on the water for multiday expeditions. The Rogue River can be paddled, rowed (with the addition of oar locks) or motored.
Old Town Kayaks
Superior stability, ultimate comfort, loads of storage capacity and powered by the efficient PDL pedal drive. The Predator PDL offers a hands-free fishing platform for the serious angler.
We can supply the entire range of Old Town Canoes throughout the UK & Ireland
Please email or call us if you would like to order one: call 01726 862798 or email sales@cornwall-canoes.co.uk