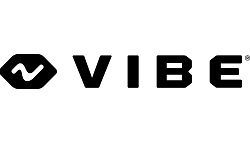 Vibe Kayaks
Vibe Recreation & Fishing Kayaks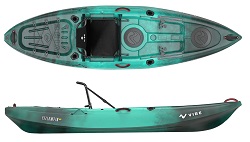 A small kayak that is big on features! Perfect for 'throw-and-go' sessions for both recreational fun and a spot of kayak fishing. Equipped with a comfortable seat, two hatches and gear tracks for easy addition of accessories.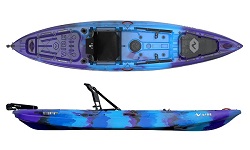 Explore the water in comfort with the Vibe Yellowfin 120. The efficient hull design performs well on coastal waters for recreational paddling and kayak fishing, with plenty of options for adding additional accessories to make this into your dream craft!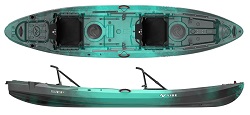 The ultimate tandem kayak for paddling adventures and kayak fishing. Featuring a stable hull design and equipped with comfortable framed Hero seats for all-day comfort.
Vibe Fishing Kayaks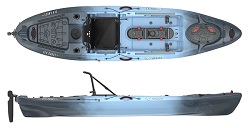 A fantastic all-round fishing kayak stacked full of features including a rudder and tackle console. Reassuring stability with good all-round performance. A great choice as a first fishing kayak or for those wanting a great kayak for fishing the coast, estuaries and lakes.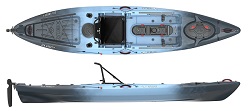 Cruise the open ocean and inland waters with ease on the Sea Ghost 130. Offering an excellent combination of stability with forwards efficiency, and stacked full of features including a raised seating system, rudder and tackle console. This kayak is a top choice for saltwater kayak fishing!